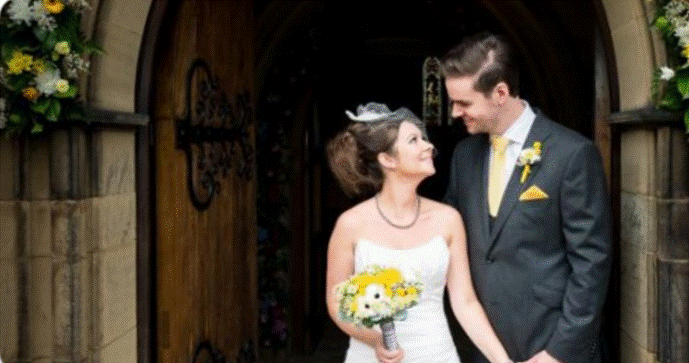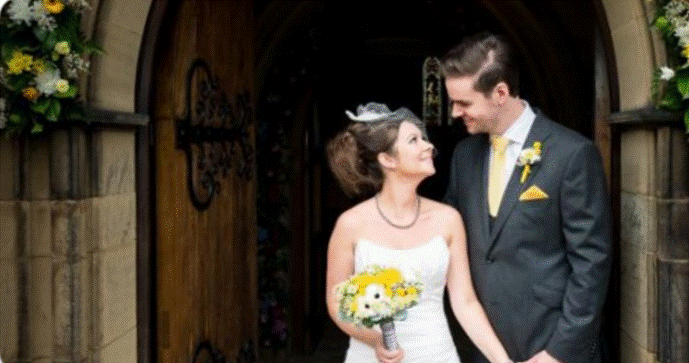 Whether you're just dreaming of a church wedding, or well into the planning already, we want to help and support you.
Weddings at St. Mary's and St. John's
More than a quarter of all marriages in England today take place before God in the traditional setting of a Church of England church.  Both St. Mary's and St. John's provide wonderful settings for weddings from the very grand to the more intimate. The beautifully maintained grounds of both churches provide ample room for family and group photos.
Marriages are times of celebration and our church organists and Church Choirs are on hand to make the occasion even more special.
We can also discuss the possibility of a marriage in church for couples where a previous marriage has ended in divorce, or perhaps arrange a service of thanksgiving following a civil marriage, In either of these cases please contact The Vicar, Revd. Hugh Baker.
To request a wedding please fill in and submit the form found through this link. (Opens in a new window)
There are many websites concerning weddings. Ones that I have found particularly useful are: